Facilities near us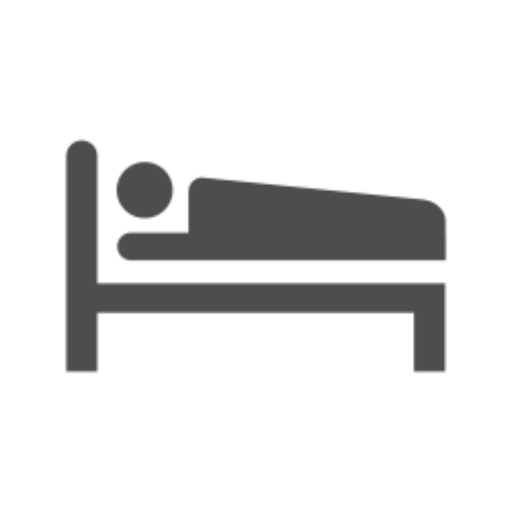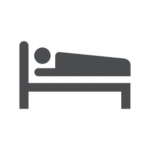 Hilton East Midlands Airport
Junction 24 on M1
Kegworth
DE74 2YW
United Kingdom
Average double room price: £95
Tel: +44 (0) 1509 674 000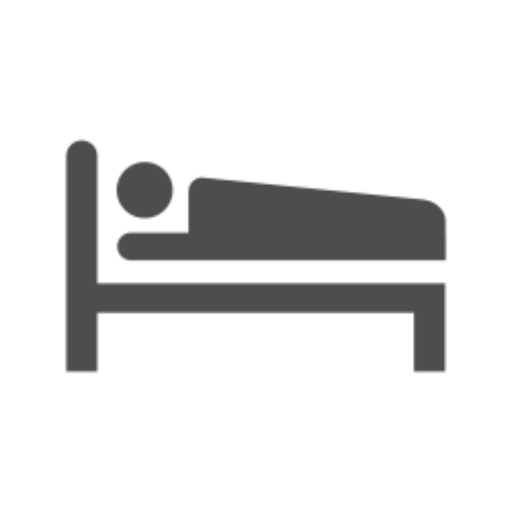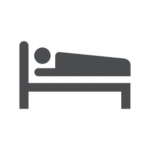 Best Western Premier East Midlands Airport
33 Packington Hill
Castle Donington
DE74 2DF
United Kingdom
Average double room price: £85
Phone number: +44 (0) 1509 672 518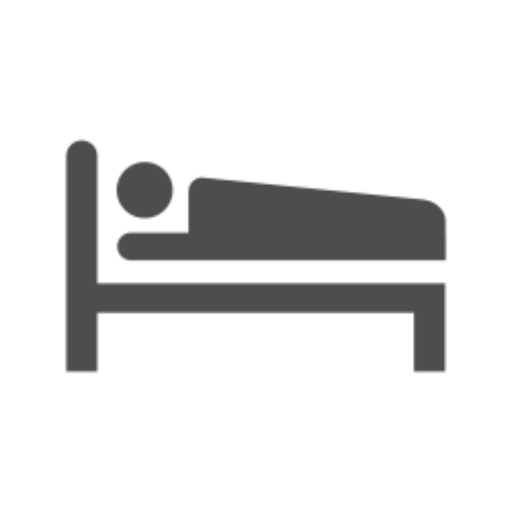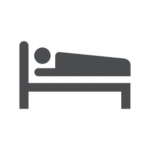 Kegworth East Midlands Airport
Packington Hill
Kegworth
DE74 2DF
United Kingdom
Average double room price: £70
Phone number: +44 (0) 1509 672 427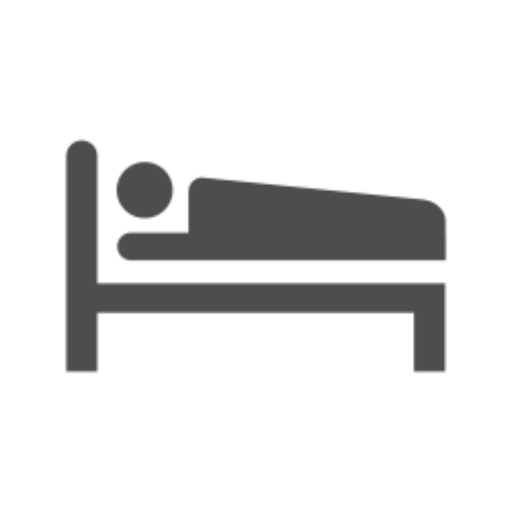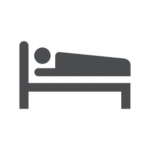 Donington Manor Hotel
High Street
Castle Donington
DE74 2PP
United Kingdom
Average double room price: £90
Phone number: +44 (0) 1332 810 253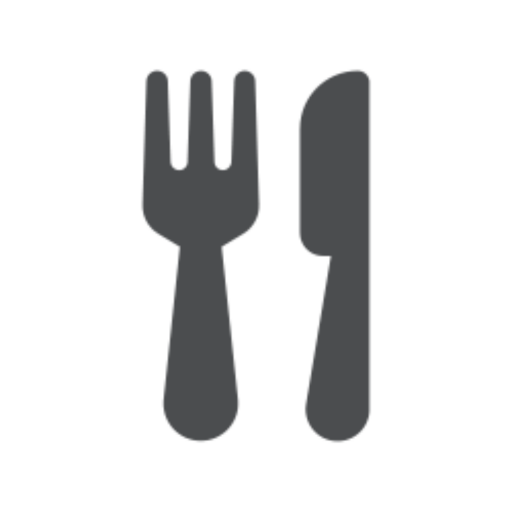 Restaurants & pubs
There are many local pubs and restaurants near our office. There is a pub just across the road, however we would recommend the Harrington Arms, which is just down the road in Sawley. There is also a nice Indian restaurant called Ghandi in Castle Donington. If you just want a quick bite, look no further than Deli No. 11, a nice sandwich bar in Castle Donington.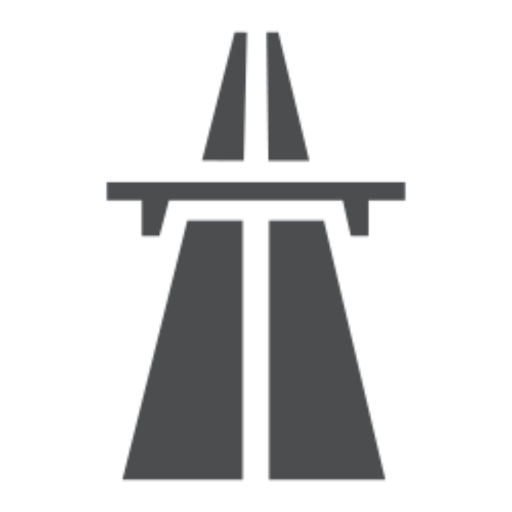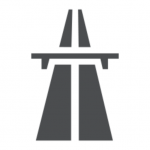 Motorway rest stations
There is a lorry park at junction 23 on the M1 and you can learn more about facilities they offer on the J23 Truck Stop website.
If you are travelling north, there is also the Trowell Service Area between junctions 25 and 26.