Shipping a vehicle doesn't have to be complicated. In fact, we're here to make sure the process is as easy as possible for you. Just follow these five simple steps…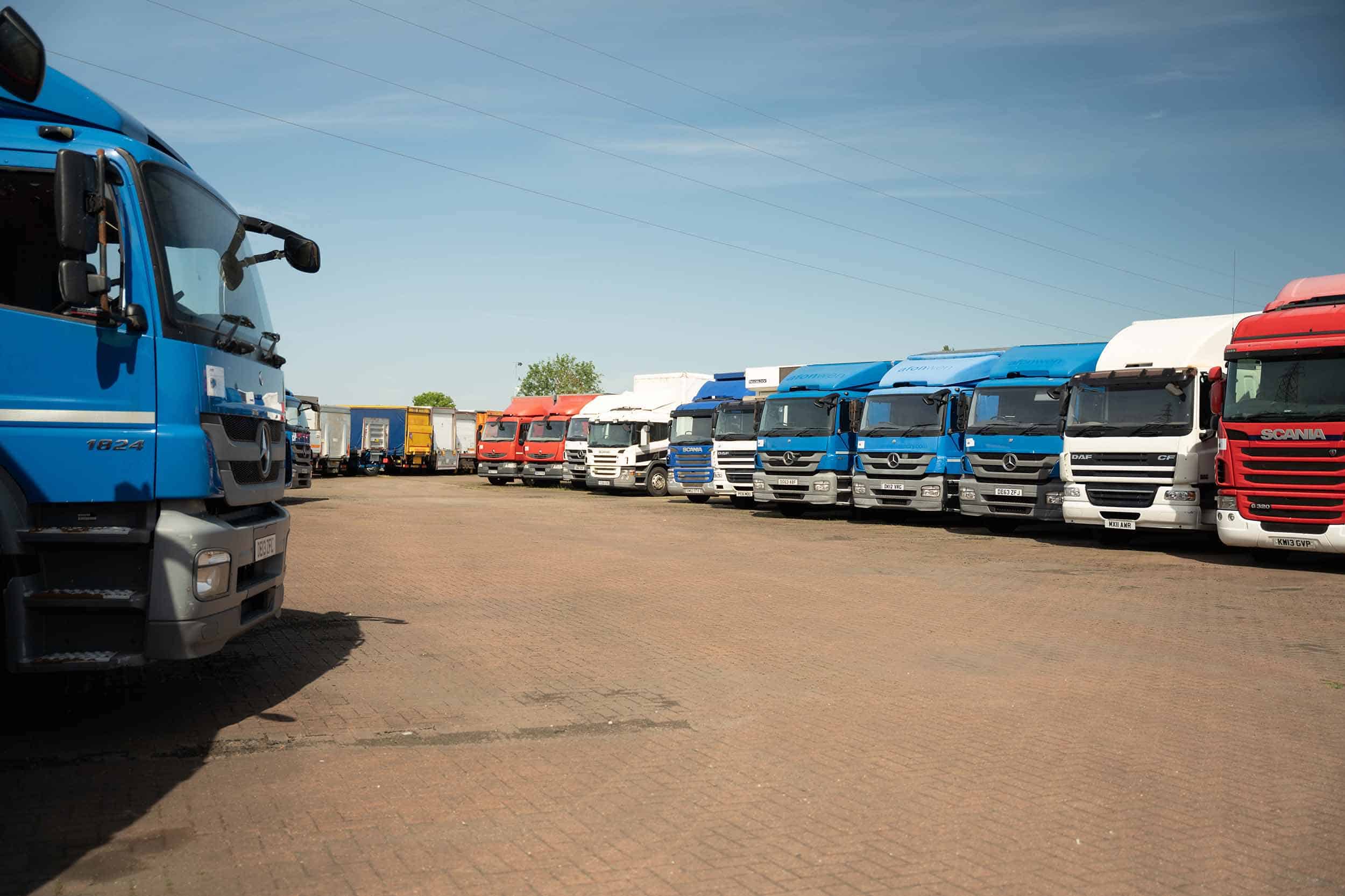 1
Select your vehicle
Look through the stock on our website and select the vehicle you're interested in. Please keep in mind which country/port you want the vehicle shipping to.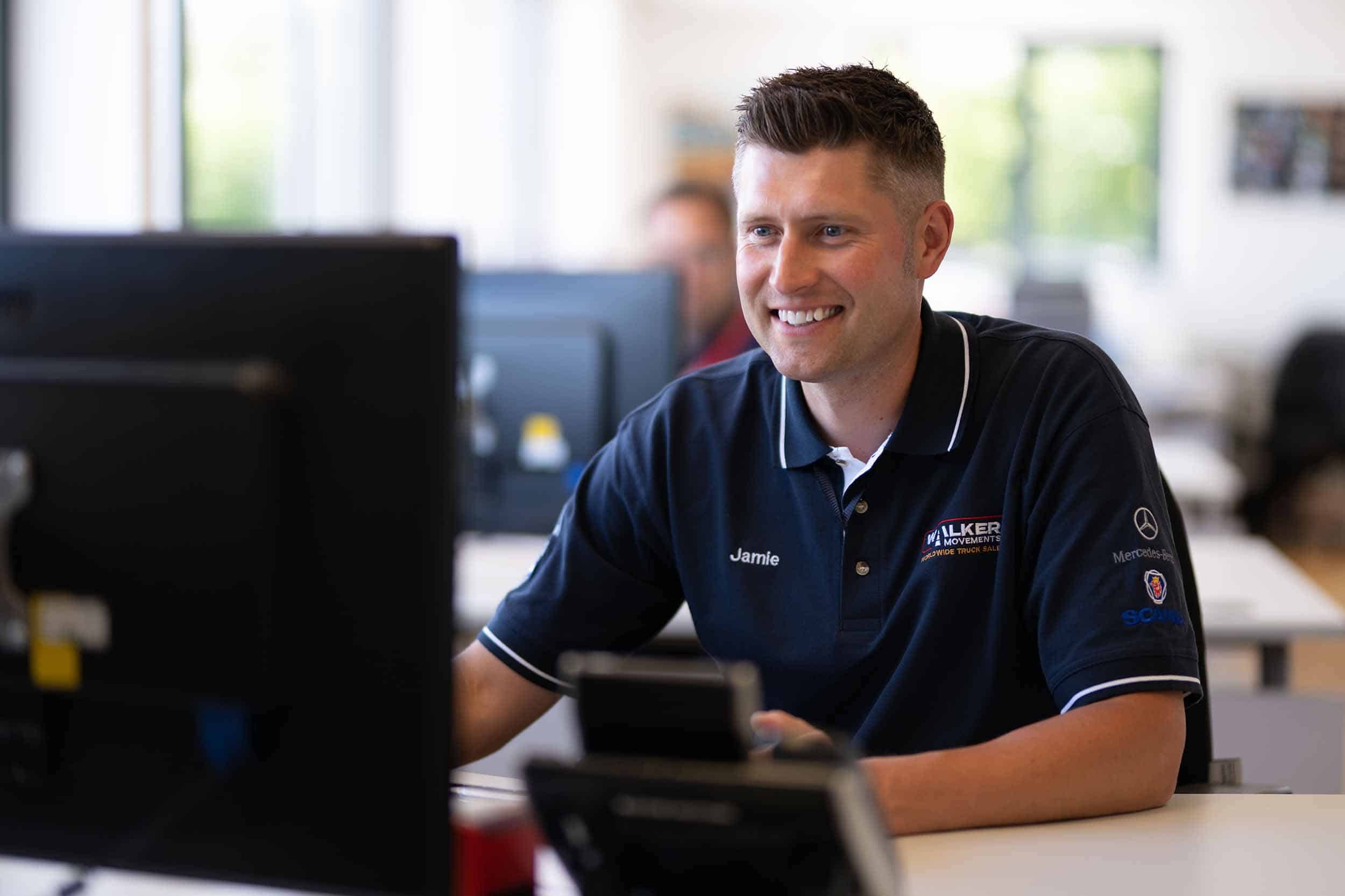 2
Contact us
Our salespeople can be contacted by phone, WhatsApp, or email and are always willing to help. They will answer any questions you have and can give you more information on the vehicle and shipping process.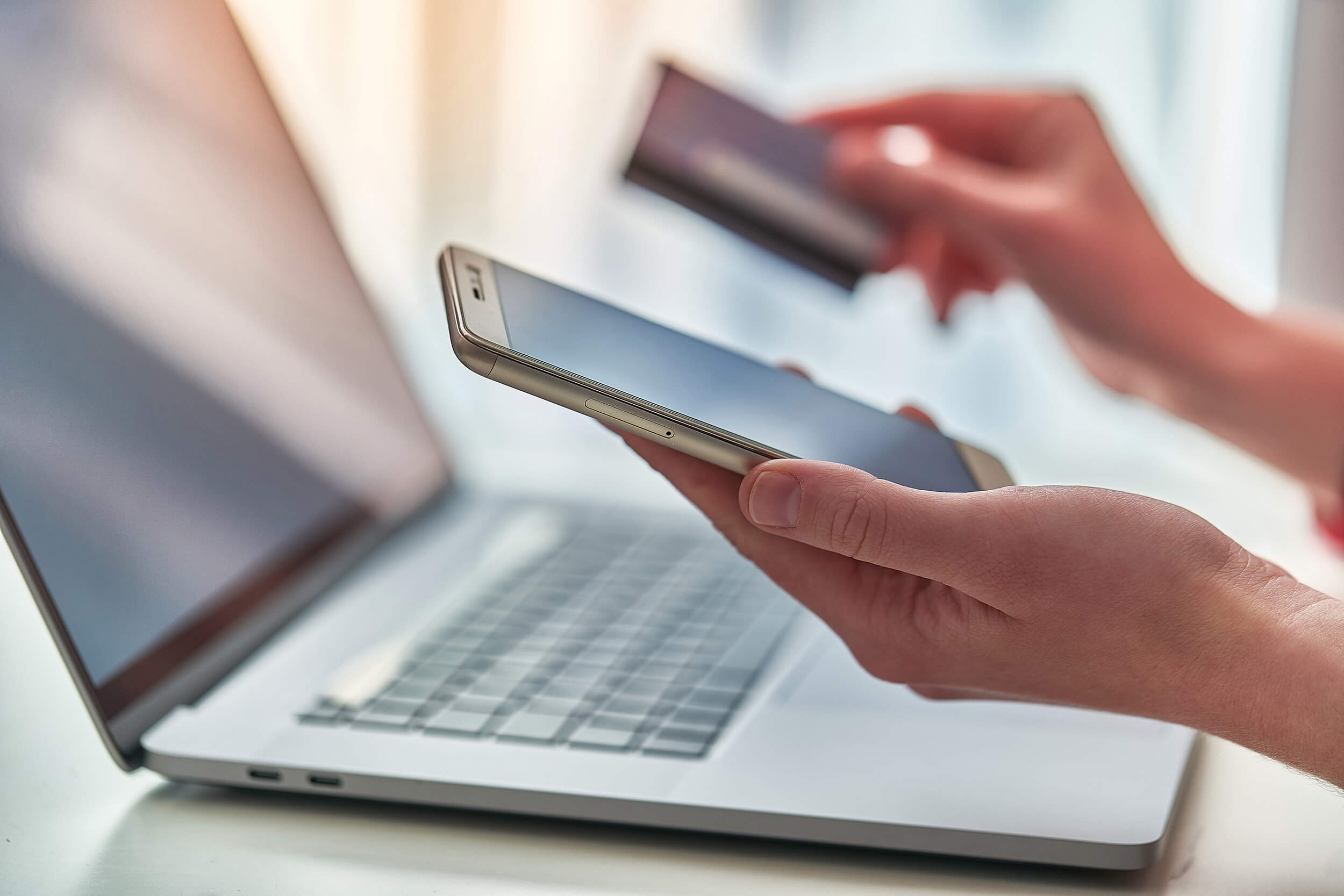 3
Pay for the vehicle
After you've agreed the price, secured the truck with a non-refundable deposit and confirmed payment and shipping details, our sales team will email you a pro forma invoice. Once you've paid in full, the vehicle will be shipped on the next available vessel to your choice of destination.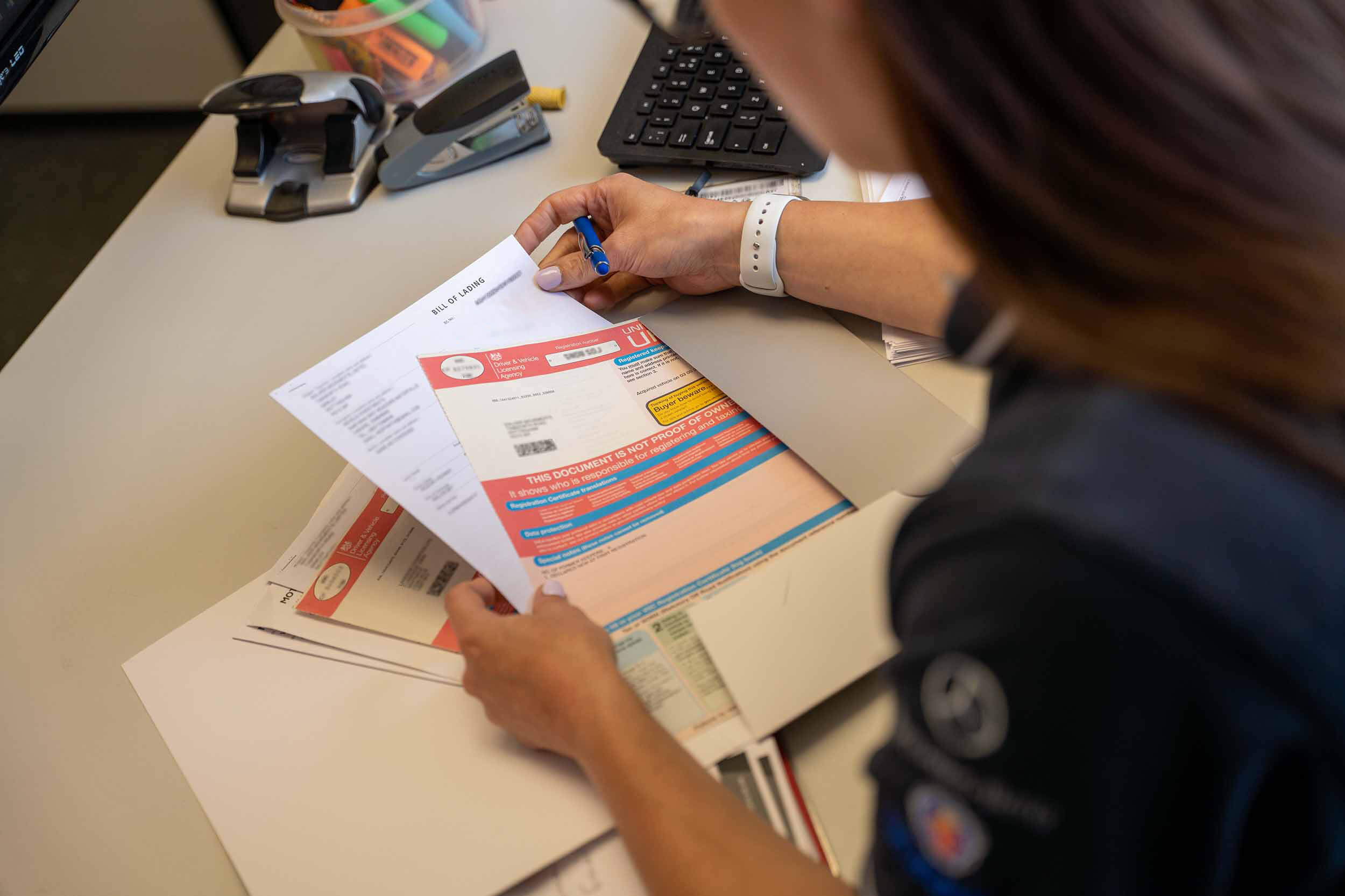 4
We send your documents by courier
Once your truck departs and the draft bill of lading has been approved, we'll send you all the documents needed to collect and register the vehicle. The documents will be sent via DHL and our team we will forward you the tracking number via email.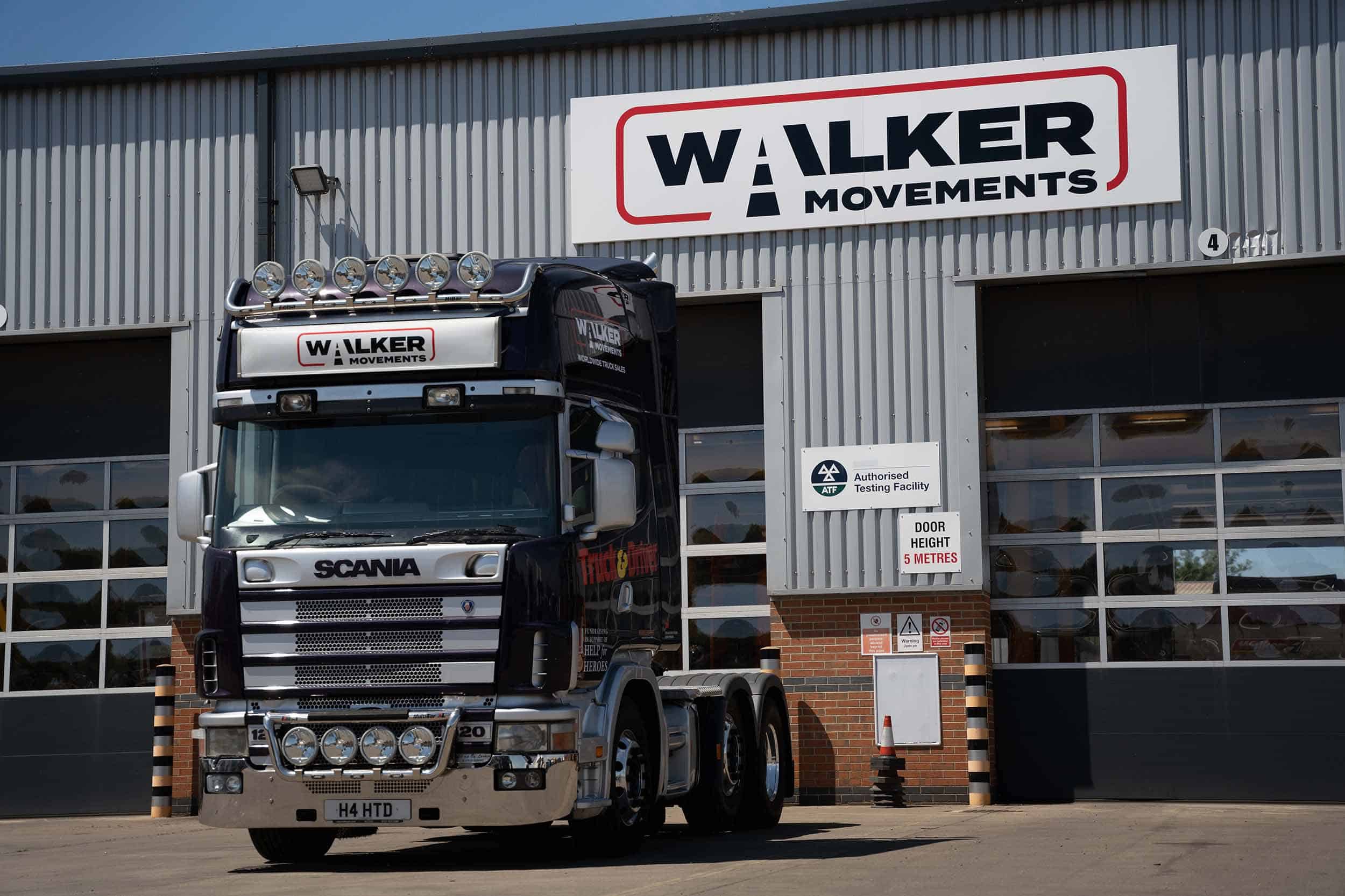 5
Vehicle collection
Once your vehicle arrives at your chosen port you will need to arrange customs clearance and vehicle collection. You can do this yourself or by appointing a clearing agent in your country.
Payments
Once you've agreed on the price with our sales team, they will send you a pro forma invoice including all the costs. You will need to pay for the vehicle in full before we ship it to you. The most common way of paying is by bank/wire transfer. Once you've made the transaction, please send proof of payment to us via email so we can start preparing your vehicle(s) for transport.
We accept all major debit and credit cards – fees apply
Deposits of £500 are accepted by telephone with no fees, but larger amounts need to be paid with the cardholder present.
Vehicle reservation
We can reserve any vehicle for a maximum of 4 weeks with a non-refundable deposit. Please contact our sales team and they will be happy to give you more information on the reservation procedure.
Worldwide truck sales
+44 (0) 1332 502 450
Sister Company
Supplying quality used commercial vehicles direct from large fleet operators, leasing companies and finance organisations.

Exports
We supply trucks Worldwide

We have the facilities to transport and ship any of the vehicles that we have in stock to any destination in the world. We will handle the insurance of the vehicles in the UK, as well as the delivery to the docks and all associated paperwork.
Contact
Tamworth Road
Sawley
Nottingham
NG10 3AF
------
T: +44 (0) 1332 502 450
F: +44 (0) 1332 216 611
E: info@walkermovements.co.uk
Copyright © Walker Movements Ltd
Site by Alt